CREATE YOUR




WEEKLY

MEAL PLAN
1 -
Select one category
All our meals are Healthy, fresh and delicious!
---
ready-to-eat mealz
Fresh & never frozen
8 WEEK ROTATING MENU
+150 delicious options
no commitment
Skip, cancel or pause at any time
support team
Available 14h per day
2 -
select your portion's Size
Options for the whole family
2 -
Select How many meals per week
You will receive this quantity every week
3 -
Select which proteins you prefer for your meals
You can combine multiple options
4 -
Breakfast and Snacks
Make your day happier with our special packs!
5 -
Select how often do you want to receive your plan
Our shelf-life is 4-5 days
CONGRATULATIONS
Here is your meal plan! Every week you'll receive new healthy and delicious items based on your preferred options. You'll also be able to modify your upcoming orders using your customer portal or let our team of Chefs take care of it for you.
delivery on
sunday jan 22th
Start now and save up to per month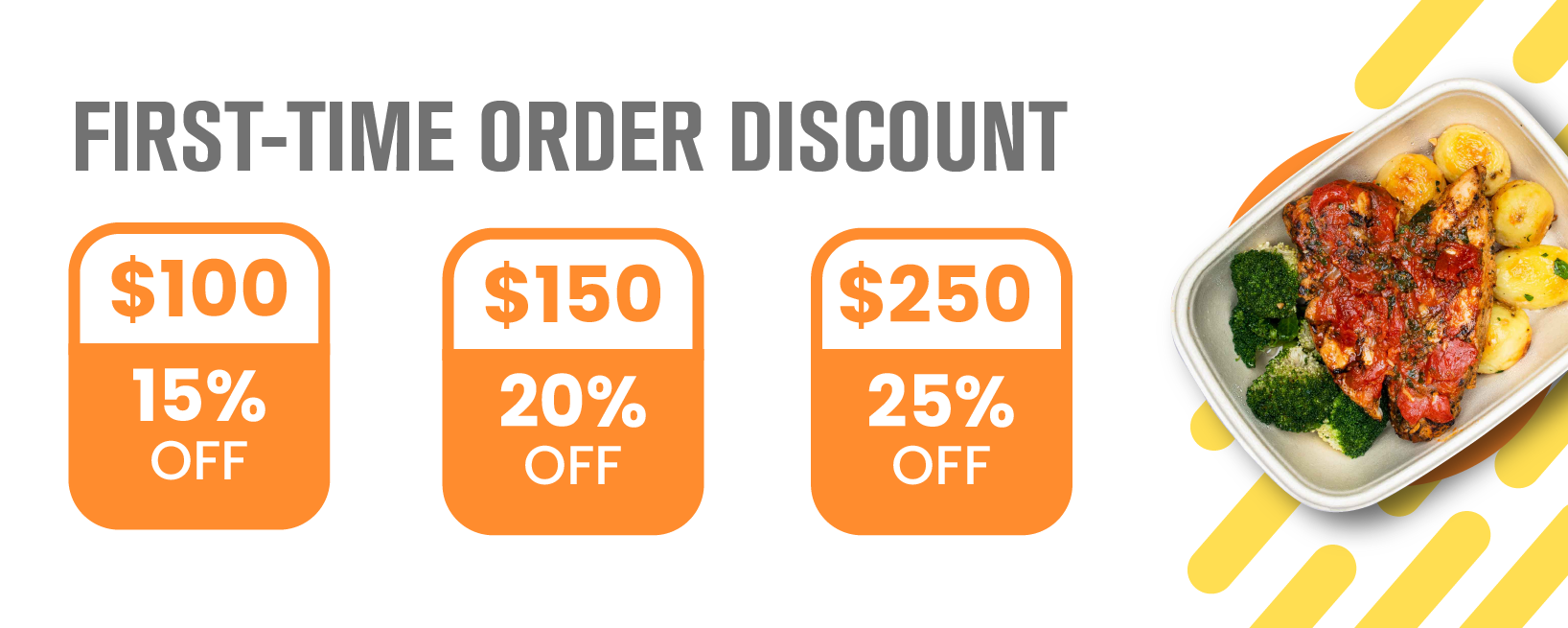 Great service, excellent customer care.. and above all, great tasting meals … I am a very very happy customer … Keep it up EasyMealz!
a months ago
The meals are a decent size and very tasty, gives me plenty of variety of meals without food waste, actually may increase to more meals a week and have all 7 days covered for lunch and dinners. Also, delivery is convenient, they keep you up to date and they take away your old delivery bags to clean and reuse
a month ago
After having eaten their food for a week I can attest to what all other positive reviews are saying. Amazing and flavourful, time-saving and honestly not that expensive if you break it all down. It has been a tough few months with my surgery and being unable to use my arm (and therefore to cook) so this has been a blessing. I've recommended you guys to many people already!
a month ago
I decided to order some Easy Mealz for my boyfriend and I to survive a crazy busy week (final exams and a move!!!). The options sounded tasty and the meals definitely delivered on that. The portion sizes are decent. The food is flavourful. This was the best decision I could've made to keep us nourished during such a stressful time. I've recommended to so many people already!
2 months ago
I've tried a couple of prepped meal delivery companies and this company is amazing! Prices are right, food is great with lots of variety and it's just super easy when you don't have the time to cook! Definitely recommend giving it a try if your someone short on time for cooking!
3 months ago
I have been super happy with my meals. I started off only with 5 meals and quickly switched to 10. The service has been amazing with easy and fast online chat. I love how I get so many updates on when my food is going to be delivered.
5 months ago
We ordered from Easy Mealz for the first time this past week. So far it has been a positive experience! We love that they are a local company. Delivery is great, as you get a notification of a relatively small window (about 2-3 hours) in which the meals will be delivered, and you also get a link to track the delivery vehicle in real time. The meals we've had so far have been good portions and tasty. We hope they keep this up and we'll continue to be customers!
5 months ago
I've tried a few meal kit programs but they didn't work out because as a busy professional, I just don't have the energy to cook a meal kit. Easy Mealz was an awesome solution to my problem. The prepared meals are tasty and does not require me to spend time cooking anything. Their communication is superb and the price is really really affordable on my budget. I hope they stay around for a long time I'll definitely be a lifetime subscriber.
6 months ago
---
ABOUT YOUR PLAN
You will receive your orders every Sunday and Wednesday
Our Chefs will change your items every week based on your selected preferences
Automatic renew, you don't need to worry about it
You'll be automatically charged two days prior to your deliveies
Skip, cancel or change your orders using your customer portal
Nutricionist and Support Team
---
Still not sure?
Let one of our Nutritionists help you! Click here to chat.
WHAT OUR CUSTOMERS ARE SAYING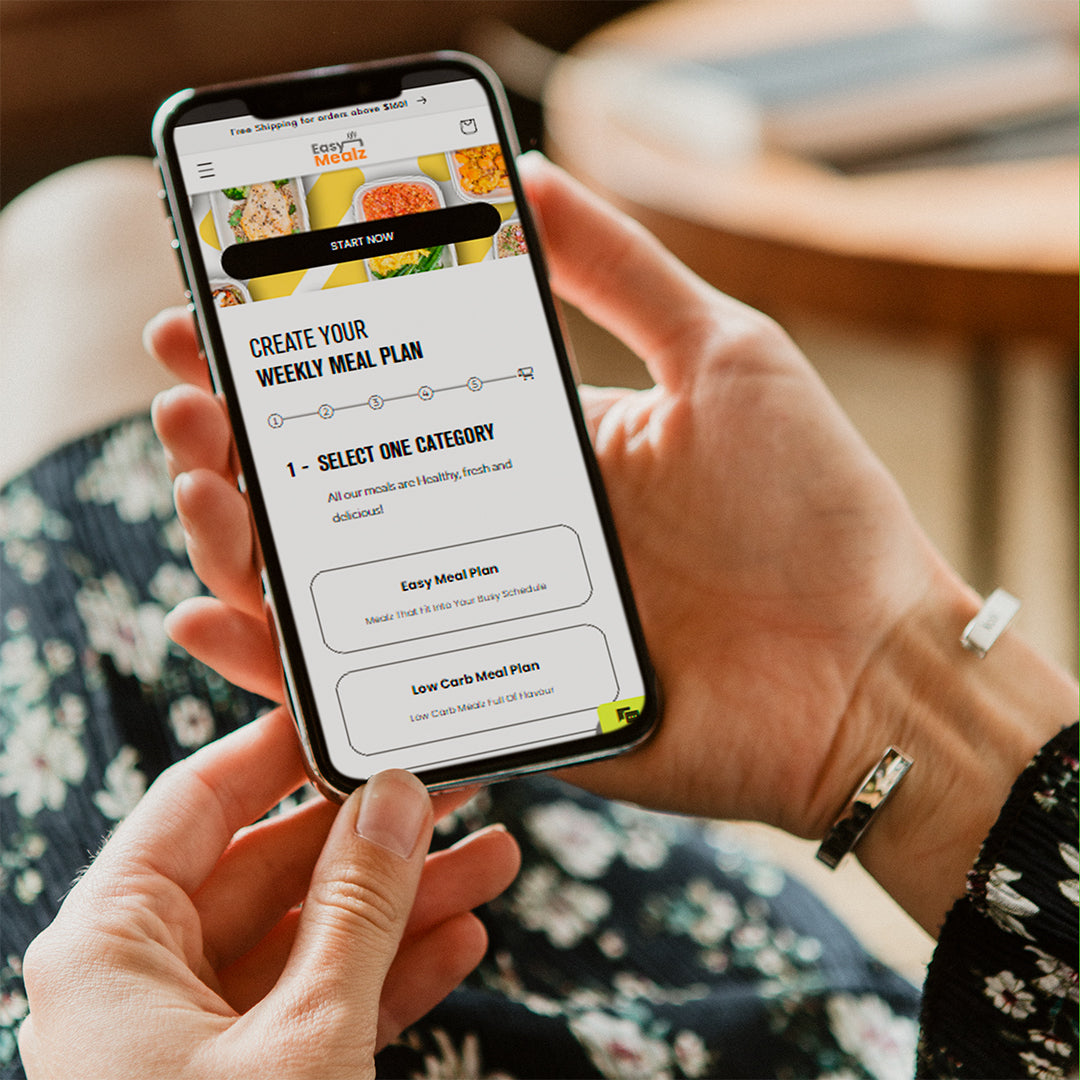 1. CHOOSE YOUR MEAL PLAN
Our mealz were created by our chefs and nutritionists so you can get fresh, delicious and healthy food. You can choose from four different meal plans:
EASY MEAL PLAN
Mealz that fit into your busy schedule
LOW CARB MEAL PLAN
Low carb mealz full of flavour
NEW PROTEIN+ MEAL PLAN
High-protein mealz with 50% more protein
FAMILY MEAL PLAN
Mealz big enough for the whole family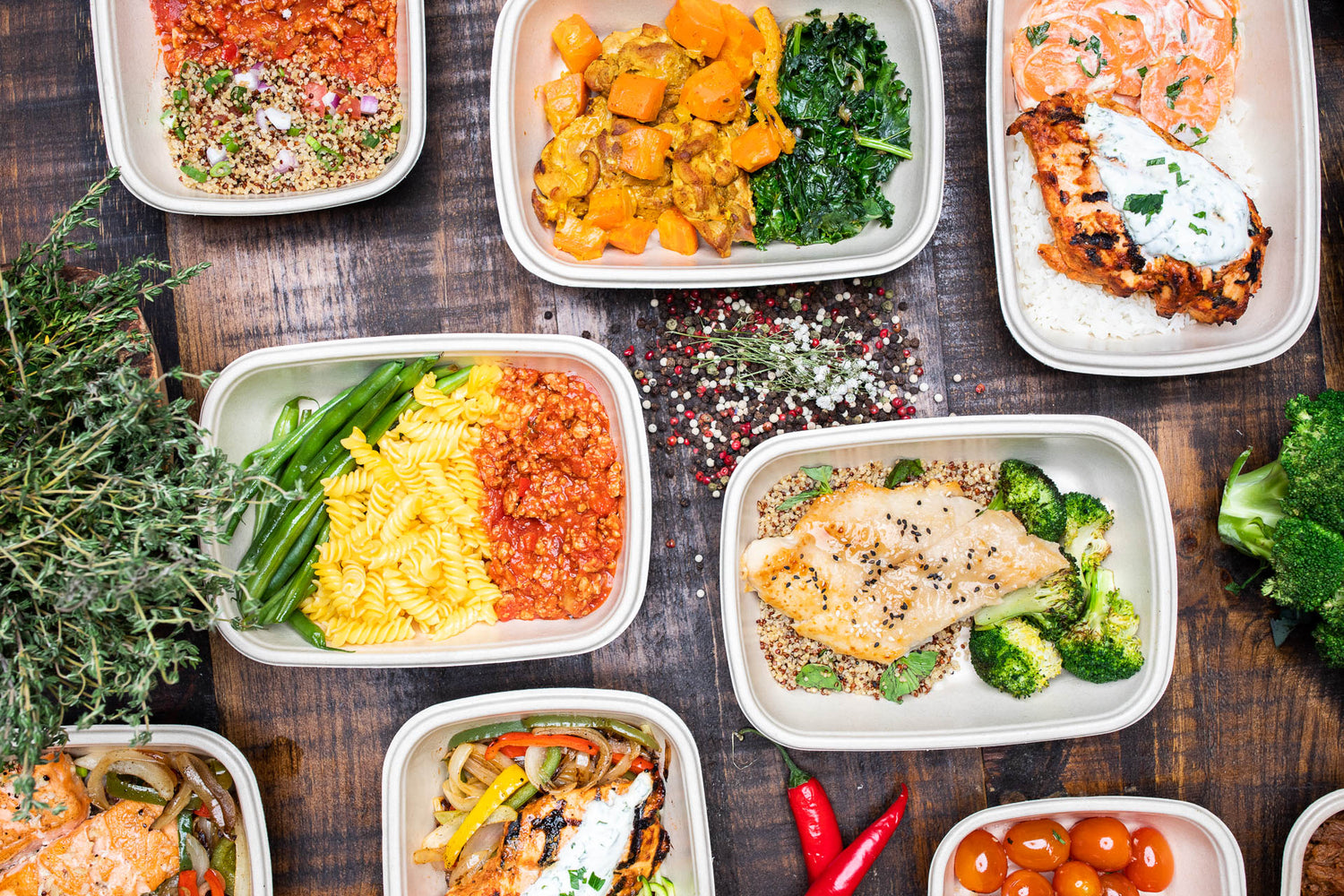 2. WE COOK AND DELIVER IT!
Once we receive your order, our chefs start to prepare your mealz using only fresh and local ingredients. We have our own team of friendly delivery drivers to guarantee that your food is going to be hand-delivered on Wednesdays and Sundays. You will receive SMS regarding your delivery and will also be able to track the driver when is 60 minutes away.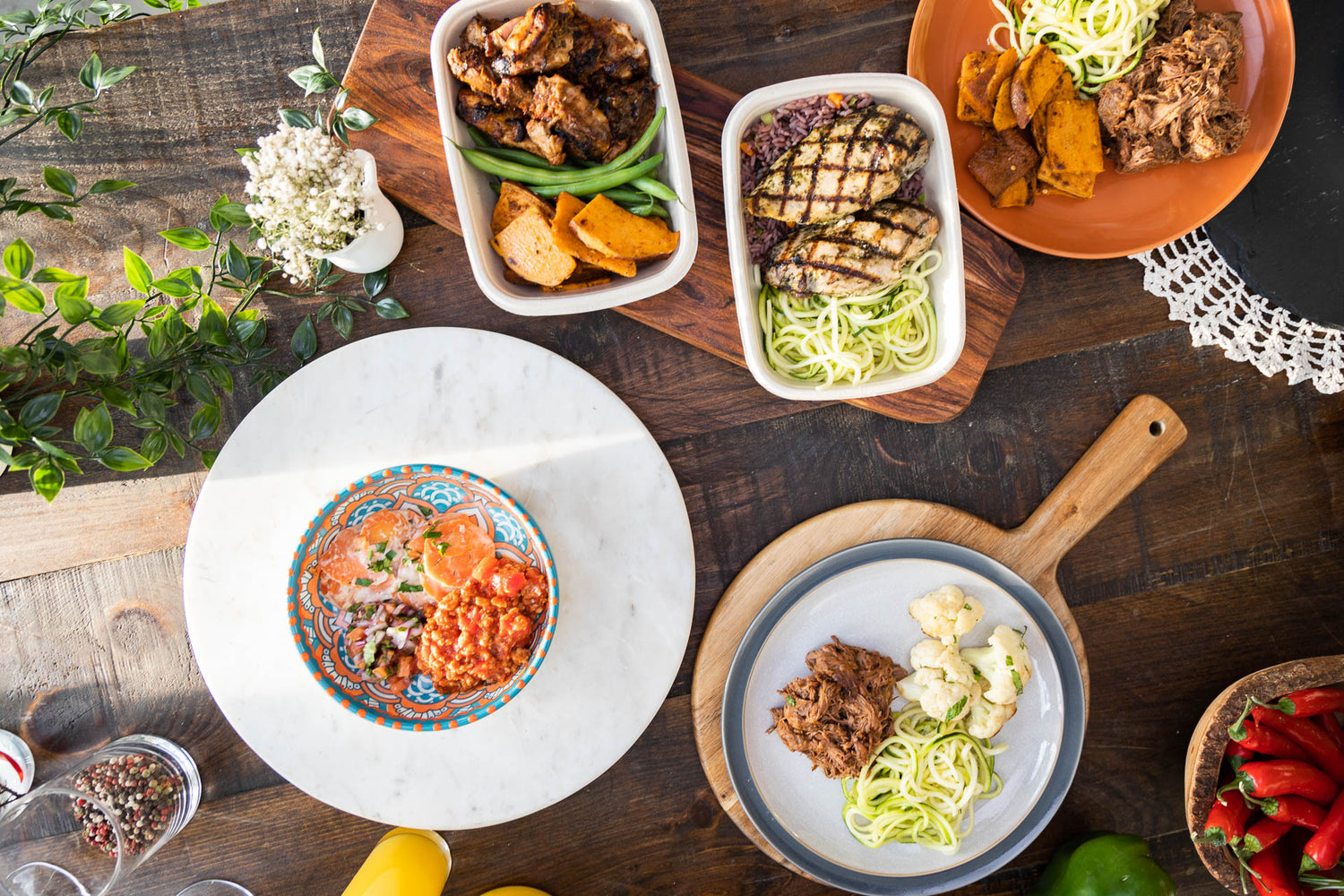 3. ENJOY
Our mealz stay fresh in the fridge for 5 days or you can also freeze them. For best results, just reheat them directly in the oven with the lid off for 15 mins at 375F or reheat in a pan on medium heat. Enjoy! 🙂